Corra Linn, Relbia,
Day 10
Corra Linn Distillery shows, that passion is one of the most important parts of distilling whisky. John Wielstra usually works as an engineer, but after he received a micro still for his birthday, his interest in distilling was aroused. He then began to experiment and learn more about the process of distilling, ageing and improving whisky.
After he realised his passion can become a profession, he started to design his today's operating column still. I have to say that his still is probably the most advanced still in accelerating the manufacturing process, which hasn't got a negative influence on the quality at all.
On the contrary, he receives a new make spirit at around 75% ABV, if he uses all three columns. This is truely amazing, because even with this high percentage of alcohol, it is so sweet and soft, just wow!
John Wielstra believes, that if he fills casks with a higher ABV, the flavour and essence of the cask will get extracted better into the spirit. He is focusing on filling 20L casks, so a release won't be far away, hopefully!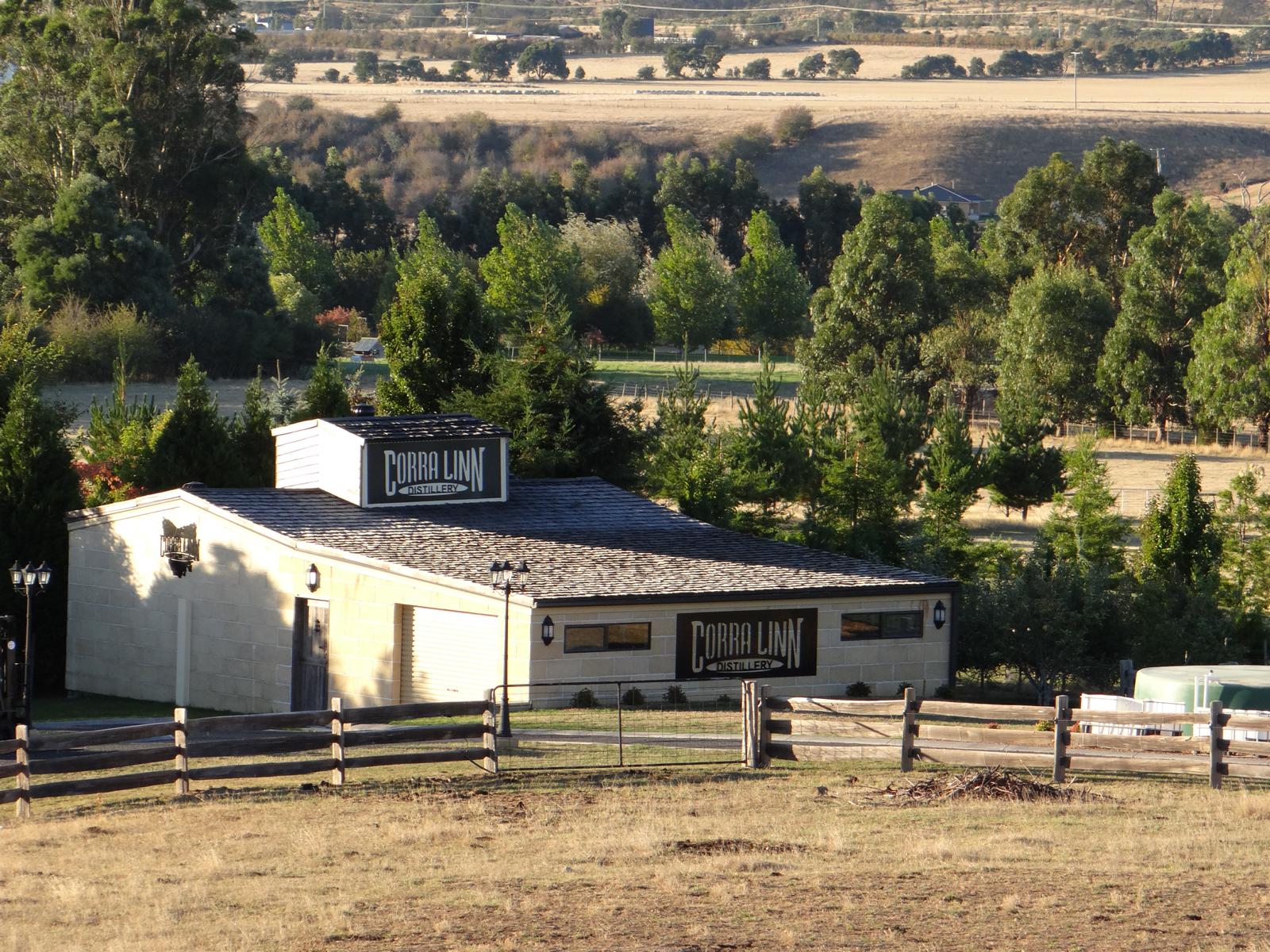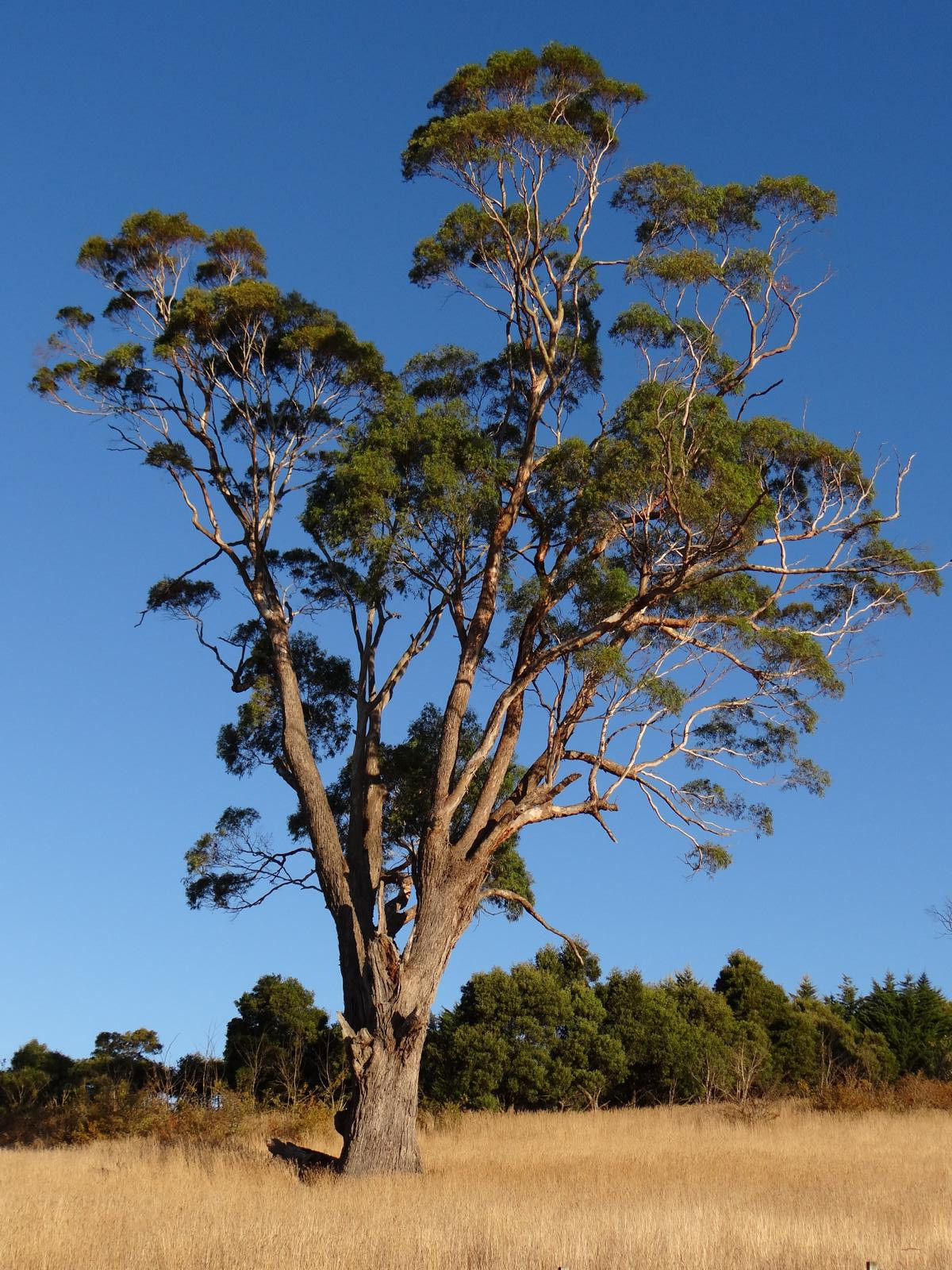 We also tried something out of a "experimental- cask". John flavoured one of his casks with fresh ginger root, which turned out great. The spiciness of the ginger root works really well with the sweetness of the whisky and also gives you a warming feeling, while drinking.
It was a pleasure to meet John Wiestra and I would be happy to meet him anytime soon.