Belgrove Distillery, Kempton
Day 4
The next day we visited Peter Bignell at Belgrove Distillery, which is just a couple of minutes up north from Redlands Distillery, in the near of Kempton.
Belgrove is the only distillery in Australia selling paddock to bottle rye whisky. Other distilleries have very recently started making rye but none is being sold yet because it has not been fully matured. 
Paddock to bottle means that he is growing his own rye on site. Right now he is trying to generate a stock of rye for at least two years, so if a future harvest turns out badly, he is not forced to buy in from other local farms. 
For Peter there is no word such as "waste", everything can be reused again. The big product variety, that Belgrove Distillery has, is the result to Peter's eagerness to experiment. Due to this it was really hard for me to get a taste of each product, as I still had to drive back to Hobart.
The rye he uses is dried or peated in an old tumble dryer, as seen below. Currently he is working on a bigger dryer, that is still locked up in a container.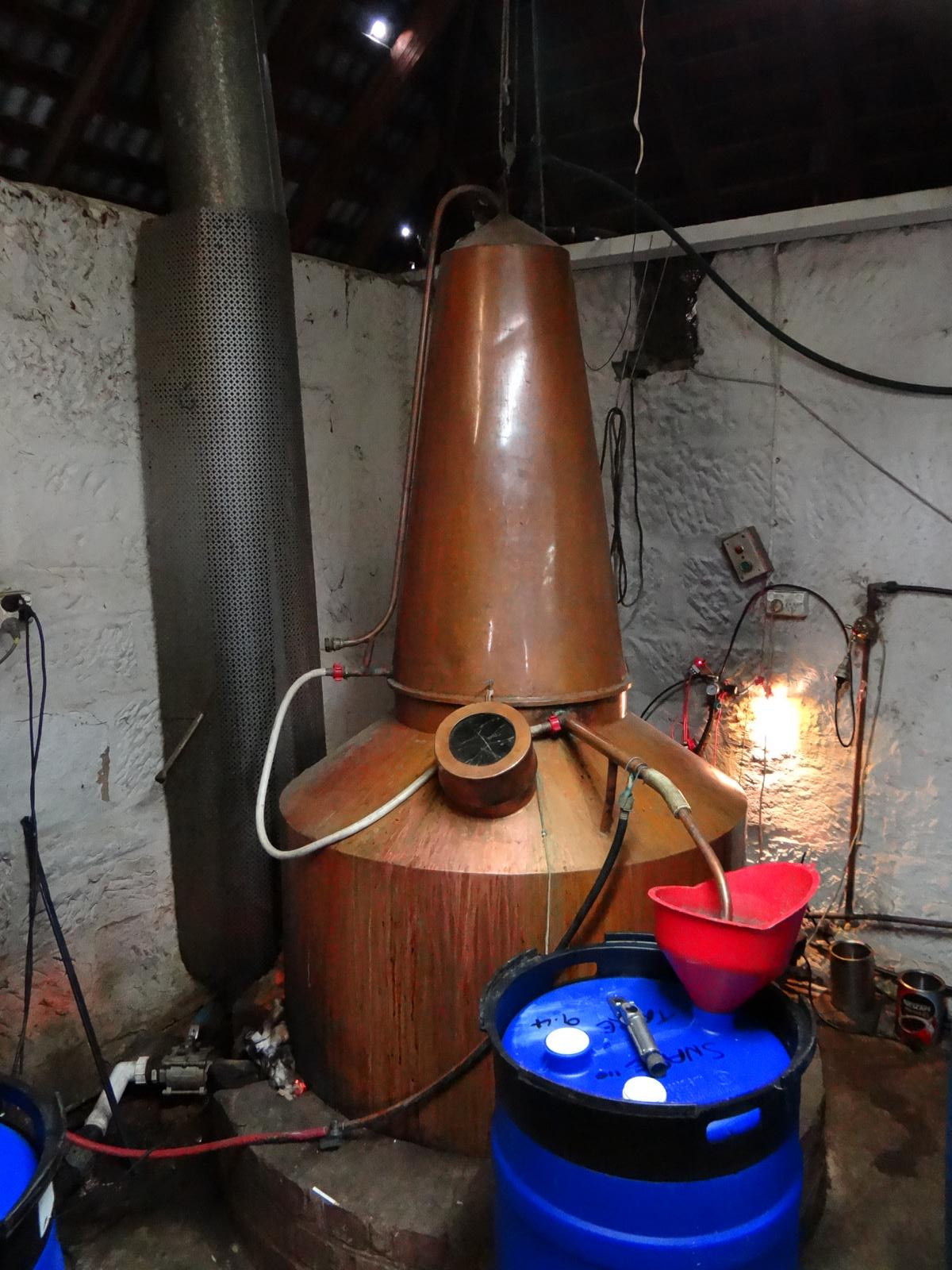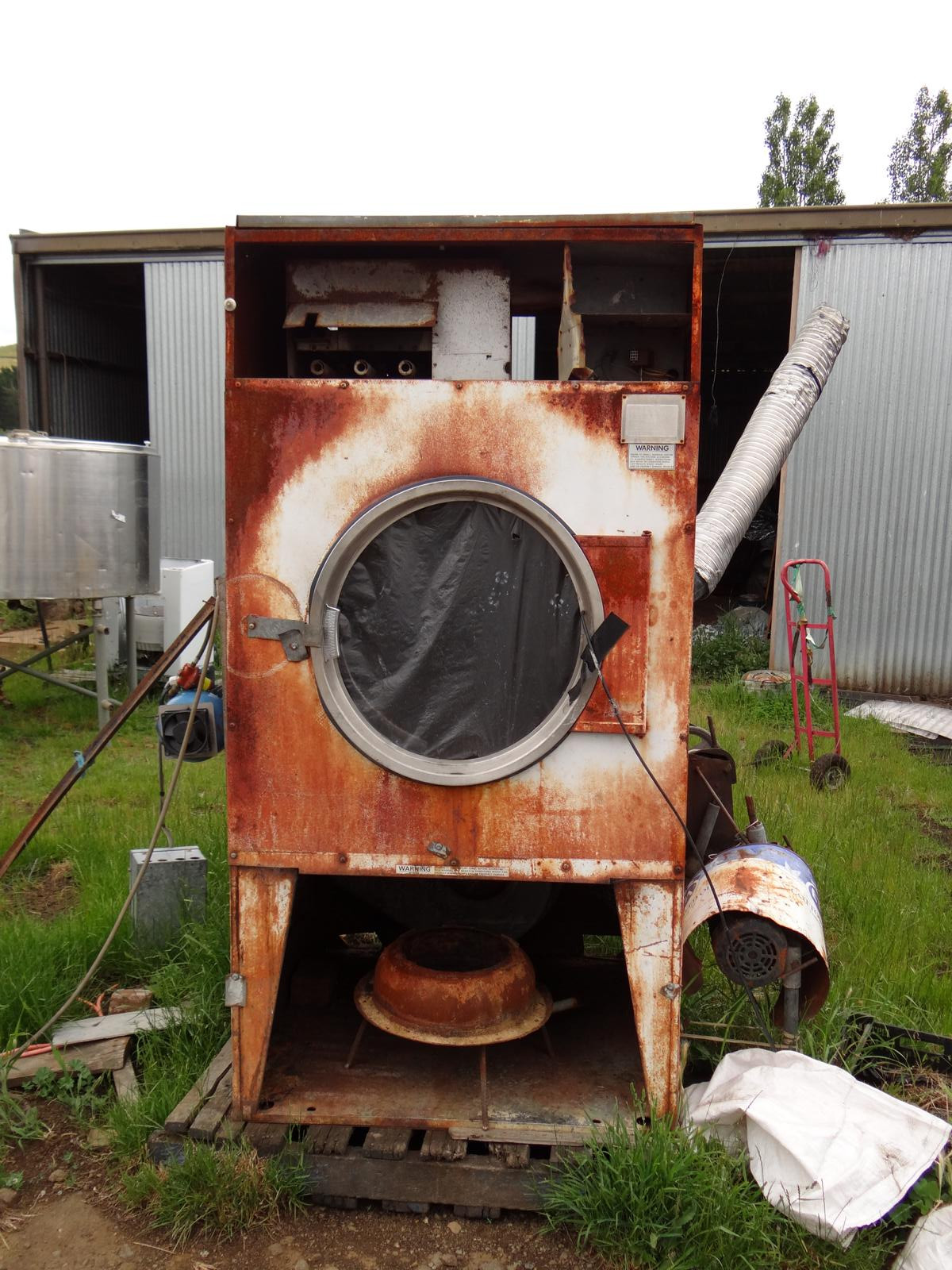 Belgrove Distillery maybe is the most substainable distillery in Australia or even in the world. Peter Bignell built his copper pot still from scratch. It is direct fired with biodiesel that he makes from waste cooking oil. His tractors and other machines also run on his own produced biodiesel.
It was the first time for me to ever try a rye whisky and somehow his Belgrove Rye Whisky reminds me of drinking whisky while driving a tractor, I really enjoyed it.
Nose:
definitely rye, compared to barley based whisky it is jagged and less sweeter with a bit nougat.
Taste:
less fruity, very oily with a bit of earthiness.
Finish:
long finish with spices and again nougat notes.
Other products you must try from Belgrove Distillery are his Black Rye and his Ginger Hammer, which he makes out of fresh ginger roots at the distillery (if you caught a cold drink this).
It was interesting to see what he build up from scratch, with the right amount of passion in distilling and thinking beyound borders.