Fannys Bay, Tam O´Shanter
Day 11
Fannys Bay Distillery is probably the smallest tasmanian distillery, but is pruducing some of the finest tasmanian spirits.
The distillery is located in Lulwoth, a 1.5 hour car drive from Launceston and is owned by Mathew and Julie Cooper. Both are very passionate about distilling whisky, but the tasks are clearly assigned. Mathew's part is distilling whisky and Julie is responsible for marketing and setting up the brand itself.
Being located so close to the shore, the captured rainwater they use for distilling is rich with salt and magnesium, which gives their whisky a very sweet and coastal flavor. Their first barrel was filled in 2014 and till now they come a long way and even released their first whisky earlier in 2017.
The small 400 liter copper still was designed and fabricated by Mathew himself, but is only filled with 300 liters for each wash run. Now I think you can imagine, why this distillery is classified as one of the smallest distilleries in Tasmania.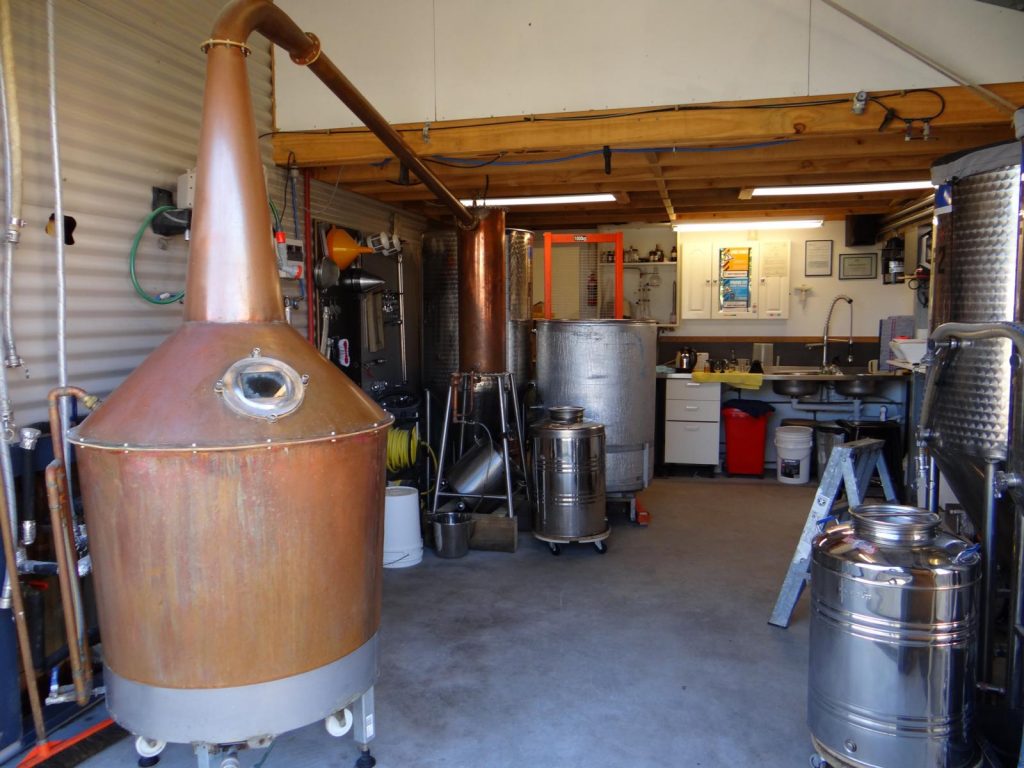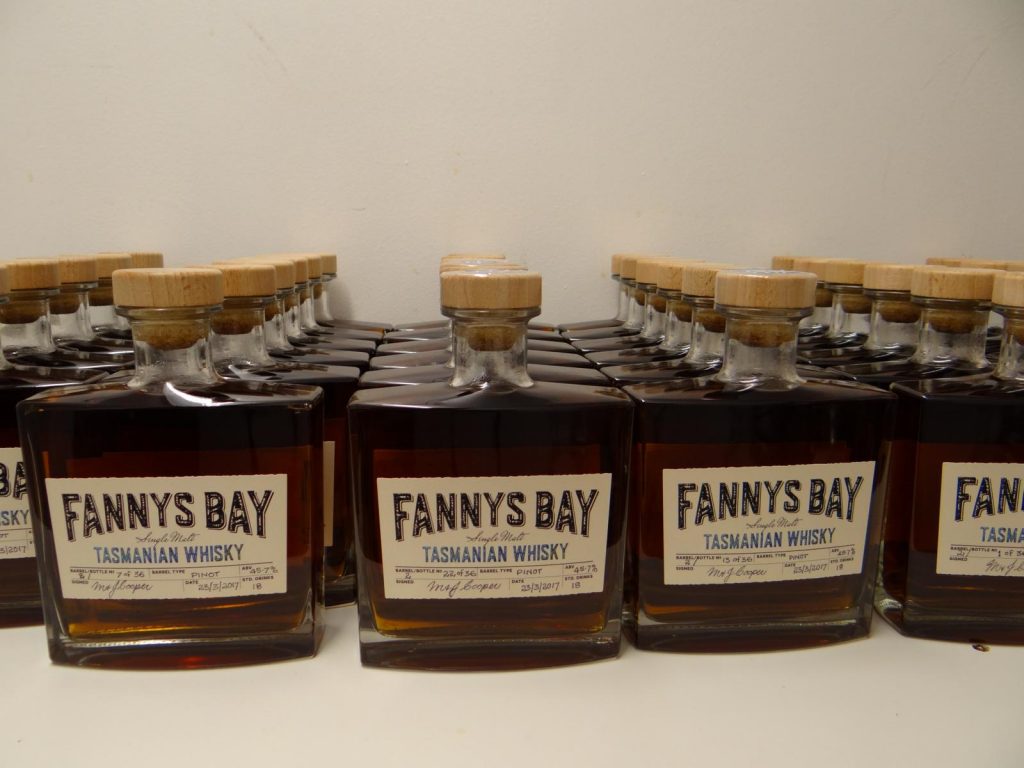 Their new make spirit is being aged in a variety of casks, such as French Oak, ex- Bourbon and Pinot Noir casks from a local, organic vineyard.
I was able to get a taste of their pre- release Port Cask Whisky, the last time I visited them in April 2017 and I have to say it's truly amazing.
Nose:
Plums, dried fruits, caramel, but also a floral touch.
Taste:
Again dried fruits with tannins pushing through.
Finish:
A smooth, soft and warming finish.
It was great to catch up with Mathew and Julie and I hope I will spend some time with Mathew, distilling whisky the next time I'll be visiting them.
(left: Mathew Cooper, right: Julie Cooper)