Sullivans Cove, Cambridge,
Day 2
After a short night and still struggling to drive on the wrong side of the road, we arrived at Sullivans Cove in Cambridge to meet Nathan Campbell. Cambridge is a small township in the near of Seven Mile Beach, which is only a 20 minute car drive away from Hobart.
Sullivans Cove whisky was the first Tasmanian whisky which I tried. Two years ago my mother gave me a bottle of their American Oak Cask HH0335 for my birthday, which made me curious about the tasmanian whisky industry.
In 2014 Sullivans Cove won the World Whisky Awards for World's Best Single Malt with their French Oak Cask. This award shows, that the tasmanian whisky producers are on the right track and I'm looking forward what the future will bring.
So far Sullivans Cove has one of the largest bond stores of Tassie distilleries, with a great amount of whisky beeing ready in the next couple of years.
Nathan showed us around the distillery and how this world class whisky is made.
He told us, that Sullivans Cove is buying their washing from a local brewery.
This is a very common way a lot of distilleries are handling this, because whisky is nearly beer without hops and why do the mashing and brewing on your own if it works out so well.
If it would be a bad thing of buying the washing from a brewery, Sullivans Cove wouldn't have won the WWA.
After Nathan showed us the still it was already whisky o'clock and I really was excited to get a taste of the French Oak Cask.
In Germany it is easier to find a Kangaroo than a bottle of this whisky.
The American Oak Cask is one of my most favourite whiskys, but I surely had to expand my list that day. 
Even Nathan said:
That is where most people get very excited.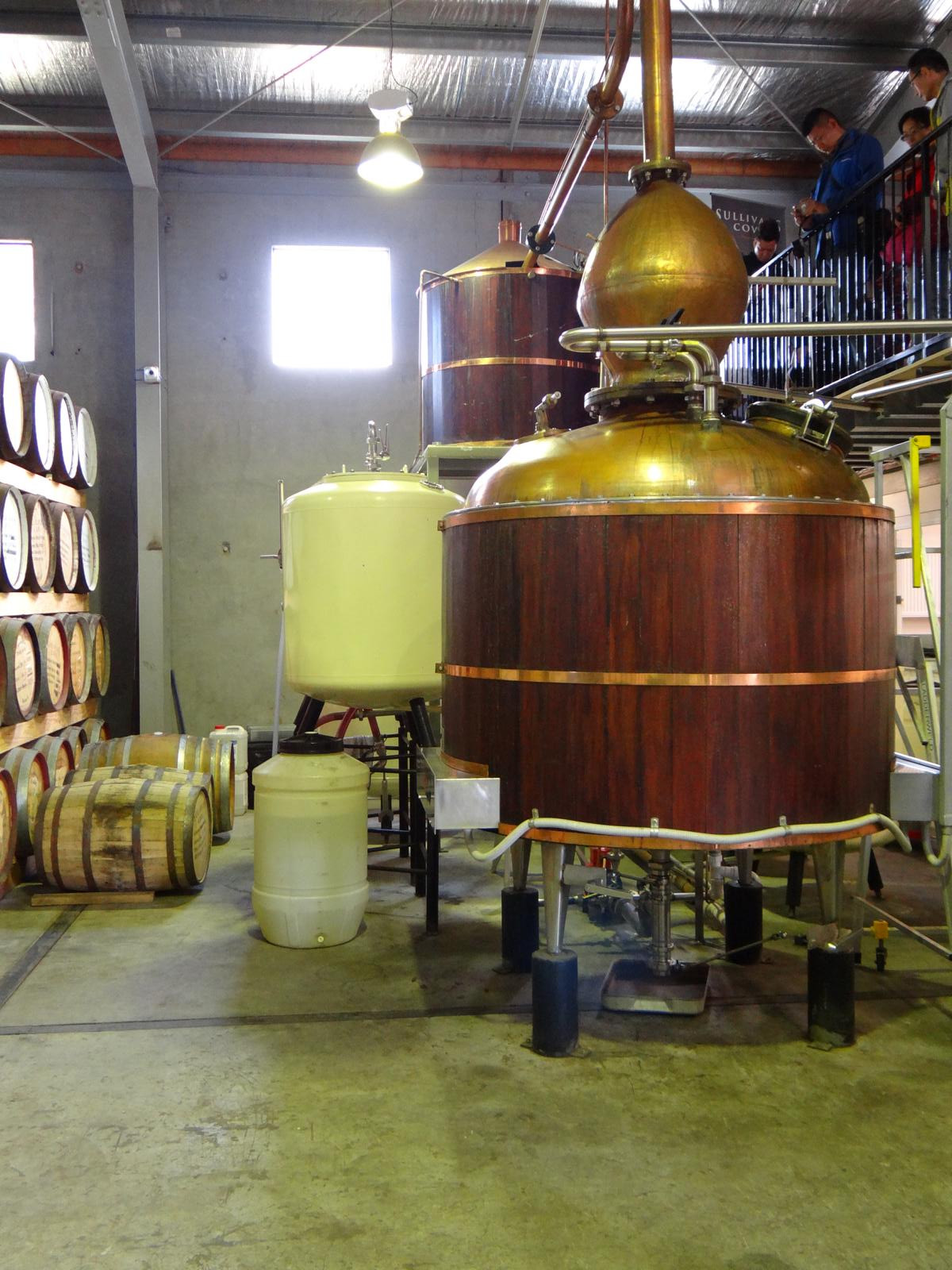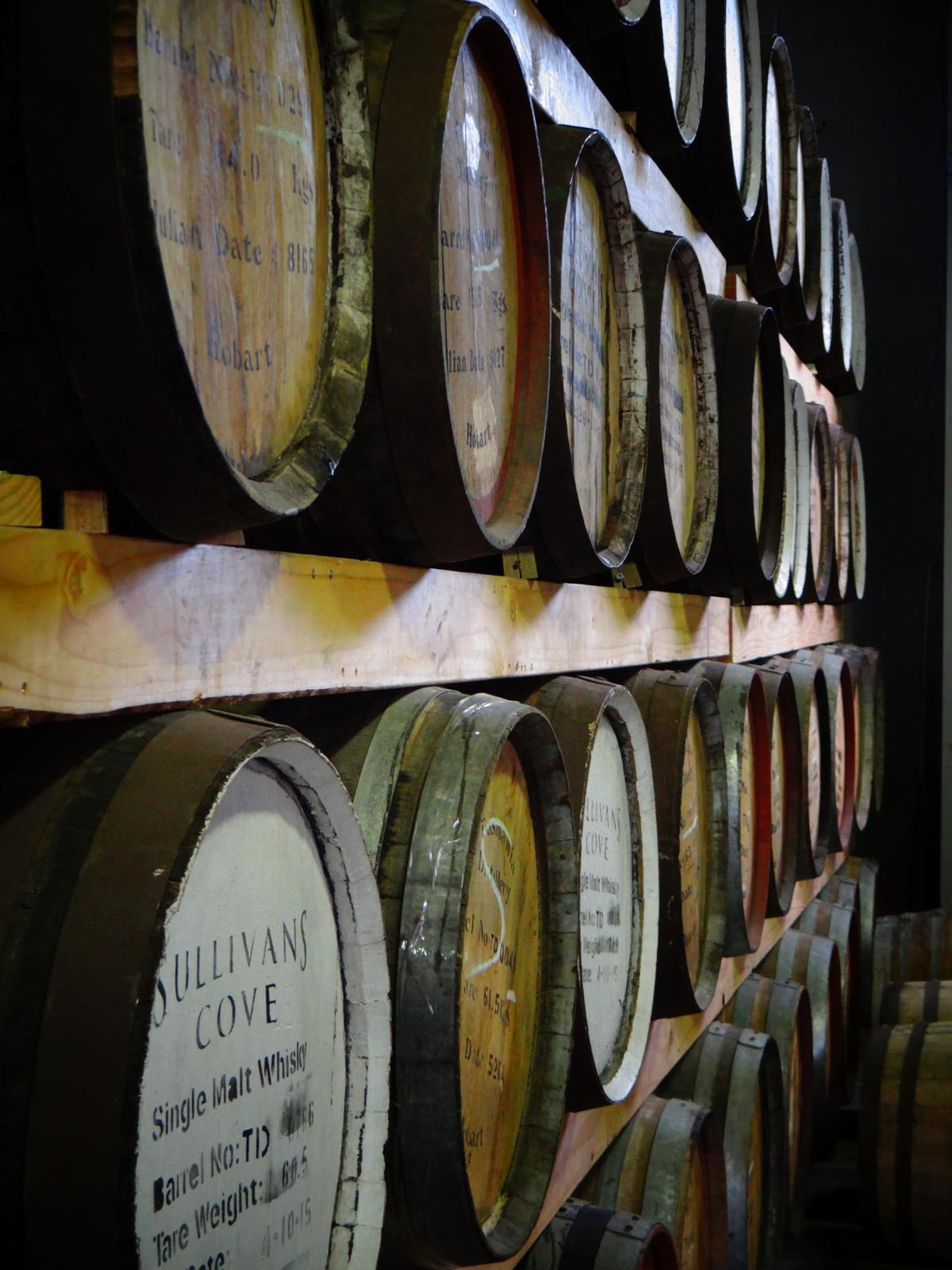 Nose:
The smell is very sweet with a lot of tannins and a whiff of caramel.
Taste:
The sweetness continuous with flavours of spices and fruitcake pushing through.
Finish:
It finishes smooth and soft with a surprising vanilla note.
I would definetly add this whisky to your bucket-list (such as all Tassie whiskys).
It was good to see where the first Tassie whisky I've ever tried was produced and to meet Nathan Campbell. I am curious to see the progress of Sullivans Cove in the next years.