Nonesuch Distillery, Forcett
Day 6
The Next day we visited Rex the legend at Nonesuch Distillery, which is located a five minute drive out of Sorell on the Arthur Highway. Like many other distillers in Tasmania, Rex Burdon used to work in a complete different branch of industry, before he fell in love with distillnig fine spirits.
Rex himself calls his spirits: "A labour of love". And that is something you can truely taste!
Nonesuch Distillery is one of the smallest Distilleries in Tasmania, but Rex is puting so much effort in producing fine Tasmanian spirits, that there is truely "NoneSuch" other Distillery in Tasmania like his, he's a legend.
At the moment he's producing four different kinds of spirits, Dry Gin, Sloe Gin, Sloe Malt and Whisky. His whisky still needs some time, but if it is as good as his new make, it will be stunning.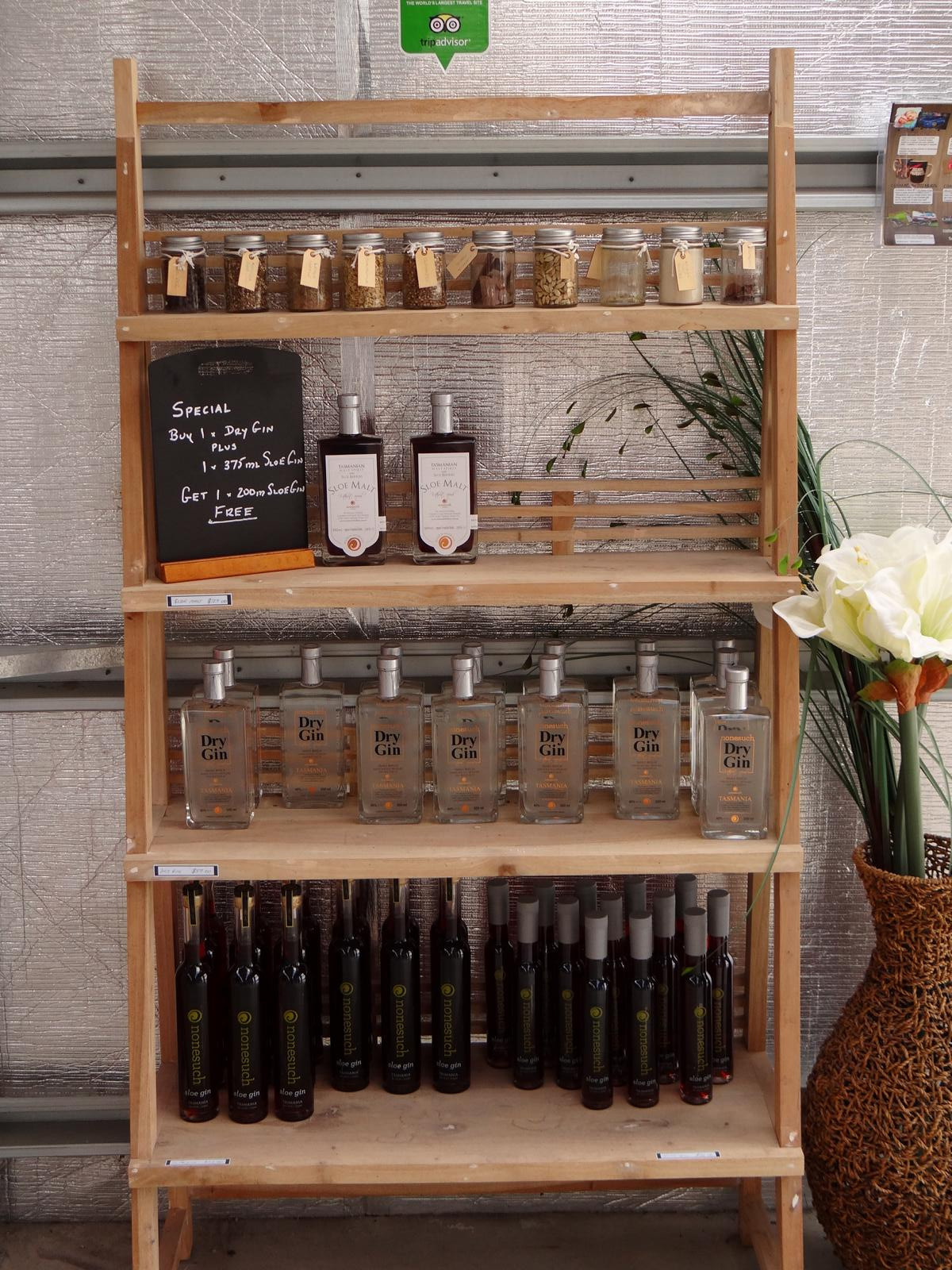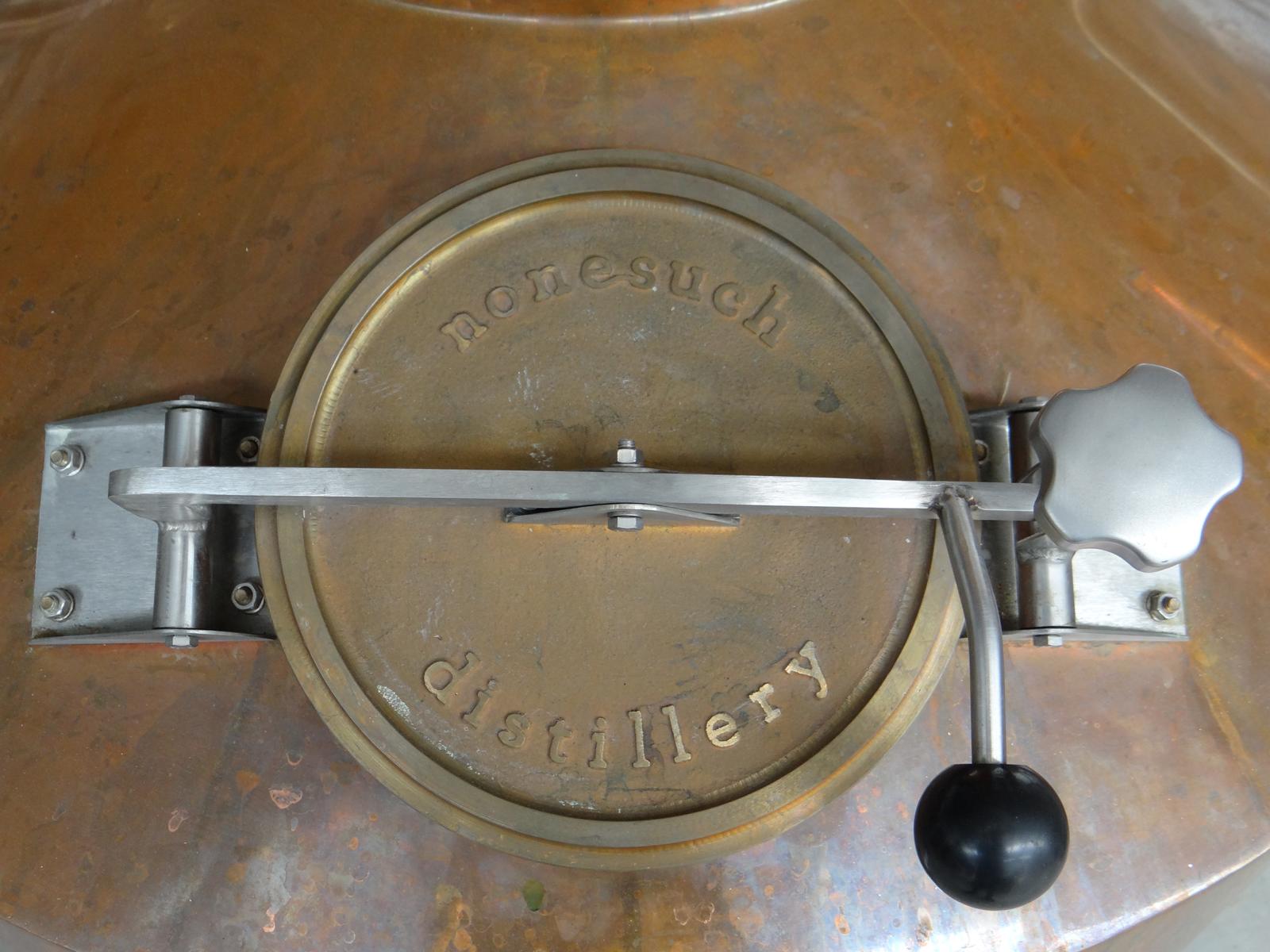 I think if you are heading towards Port Arthur, you definitely need to visit Rex at Nonesuch and try his Sloe Malt, it's a whisky drinkers Sloe Gin. You can taste the sweetness and smokiness of the barley, combined with the sweet plummy flavour of the Sloes, it's fantastic.
If you are interested in how Tasmanian craft whisky is made, you can book the Whisky Making Experience at Nonesuch Distillery and become a Distiller for a day.
For me it was a pleasure to meet Rex Burdon and I'm looking forward to meet him any time soon.